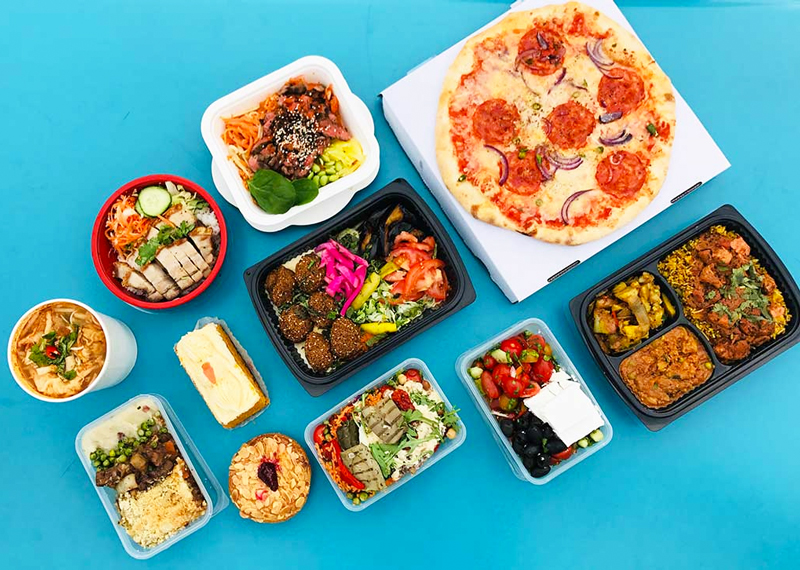 June 11, 2021 | Uncategorized
Potlucks Guidelines
As stated in the Food Services Rules and Regulations, a potluck is defined as members of a certain group providing individually prepared food from private kitchens for the purpose of eating together. The following guidelines must be followed to ensure the safety of the group.
Note: Potlucks must be private events and not be open to the general University community or student population.
Campus departments, groups of departments, student groups, and student organizations may host internal potlucks for formally recognized members only.
Potlucks cannot take place in any public spaces on the St. George campus, including cafeterias, dining halls, hallways, lounges, etc.
Prior to hosting a potluck, permission to use the space must be obtained from the party responsible for that space.
Advertising for potlucks is not permitted.
Fundraising through potlucks is not permitted.
The group must choose a representative who shall document the food items being served, location the items were prepared at, and ingredients in each item.
The persons preparing the food must not be ill, have a cold or the flu, or any wounds or cuts on their hands.
City of Toronto's Food Safety Guidelines and St. George Campus Safe Food Handling Guidelines must be adhered to at all times. This includes temperature for cooking and storing the food, procedures to clean surfaces and appliances,  and methods to store the food.
Related