March 29, 2022 | Recipes
National Tater Day
Happy National Tater Day!
Today we're celebrating by sharing 3 of our Chef's favourite Potato dishes.
Chef Jaco Lokker's Favourite Potato Dish: Patat Friet met Miansai (Dutch French fries with mayonnaise).
French fries with mayonnaise are considered Holland's street food, although it originated in Belgium. This is Chef Jaco's favourite tater dish because it brings back memories of him riding his bike while growing up in Holland. When he was younger, Chef Jaco would pick up Patat Friet after school and munch on them while simultaneously riding his bike (we don't recommend you do this – safety first!). He would often have to explain to his grandmother how he ruined his appetite for dinner, but it was ultimately worth it.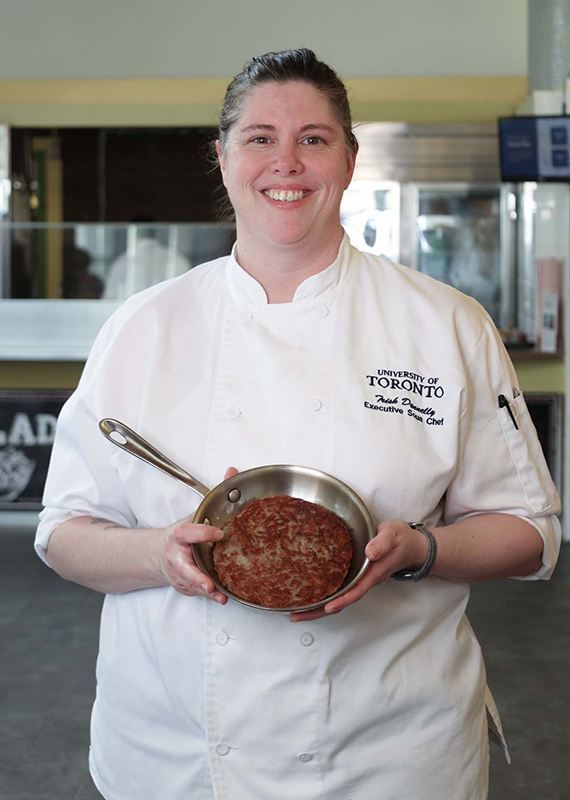 Chef Trish Donnelly's Favourite Potato Dish: Potato Rösti
Potato rösti is a delicious potato pancake that originates from Switzerland.
This is Chef Trish's favourite potato dish because it is so versatile. A potato rösti can be served with poached eggs for breakfast, seared salmon for dinner. If you make your rösti smaller they can be topped with caviar as an elegant first course.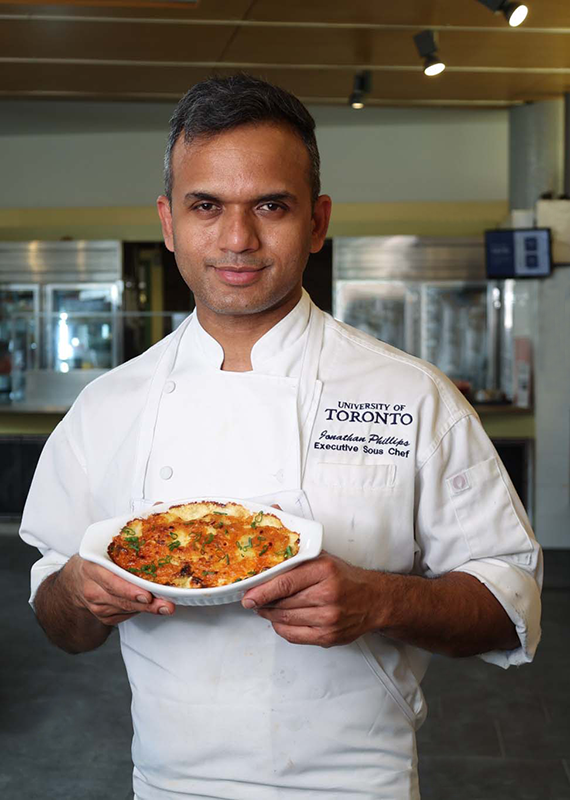 Chef Jonathan Phillips' Favourite Potato Dish: Potatoes au Gratin (Dauphinoise)
Gratins are served straight from the dish they are cooked in (you can see it in the picture too). Formerly, 'gratin' was the crust adhering to the cooking receptacle, which was scraped off (gratté in French) and eaten as a tidbit.
"This was one of the first potato dishes I learnt at Culinary school, and it has since then stuck in my memory. The creaminess, flavours of nutmeg, thyme, and garlic with potatoes are hard to beat," says Chef Jonathan.
Related